Stationery Shops in Abu Dhabi
About Us
With 40 years of experience in the Stationery and office supplies industry, Al Majid Stationery is here to cater to all your office-related needs. With our wide range of products and reliable service, we assure prompt and timely delivery. Here at Al Majid Stationery, we have stocked up all the products needed for your offices and conference rooms ranging from paper pins to computer peripherals. Our experienced team can guide you to the suitable products considering your requirements and budget.
We at Al Majid guarantees the lowest prices on all of our stocked items without compromising on quality
Our highly trained staff are well equipped to help you with all your office needs. With 40 years in the industry, our experience, knowledge, and know-how are second to none.
Our company is dedicated to the goal of delivering your order in the best and fastest possible way. The products are packed and send out with sheer professionalism and promptness.
Sister Concern
In the year 2005, the company has also ventured into the printing industry with an offset printing establishment by the name Daylight Commercial Printing Press thereby catering to most office requirements.
We, at Daylight Commercial Printing Press specialise in printing business cards, letter heads, printed envelopes, leaflets and brochures to just name a few. Business cards plays a vital role in creating a chain of personal relationships and with a strong network, your business can nurture a true brand identity. Give us your ideas and designs and we can help you achieve a unique brand identity. We print letter heads of any size on the required paper quality and thickness of your choice. Our dedicated staff can help you with all your printing needs.
Contact:
Tel: 02-6425442 | Mobile: 050-4131224 | Email: daylightpp@gmail.com
Product expertise
Our professionals help you choose the best products considering your preferences and budget. We have solutions to all your office requirements.
Delivery
We ensure your orders are well packed, labeled and dispatched as per your requirement. Our staff adheres to all COVID-19 protocols.
Customer support
We have a dedicated team who responds to your enquiries and quote the best possible price at the earliest.
Kandasamy Vignesh S
As a lover of all things stationery, Al Majid has been my go to place to get anything for my assignments while I was in school and now my office supply needs. Running a business for this long is not easy and it is their amazing customer service and quality products which makes it an easy choice for customers time and again.
Reeba Mathew
Amazing service with prompt delivery. All stationary items and office related products are available here with great quality.
Muhammad Sajid
Quality products with reasonable price tags. Great customer service too.
Kris Jacob
Great service, reasonably priced products, easy access, and a presence of more than 40 years in Abu Dhabi. Well done, Al Majid Stationery!
Our Brands
We have an extensive range of products and deal with all the prominent brands available in the UAE.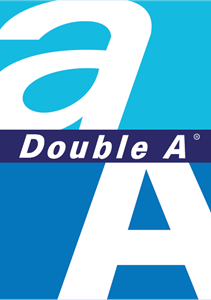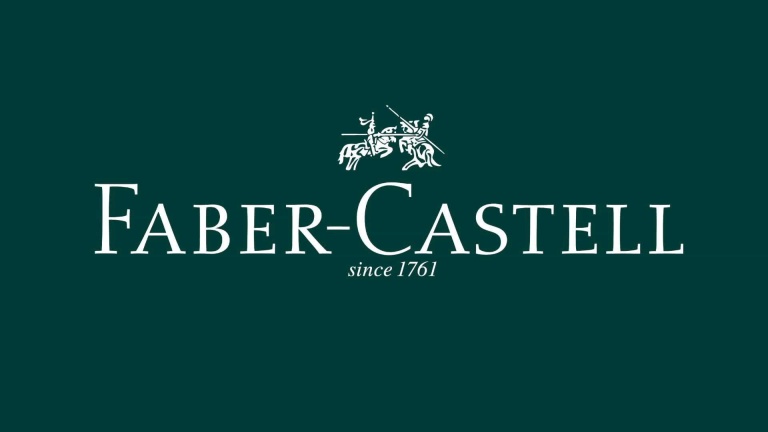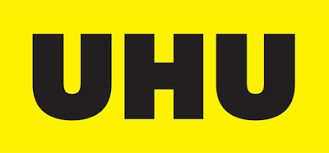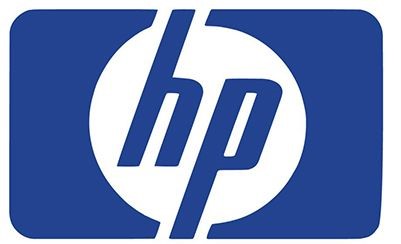 Contact Us
info@almajidstationery.com